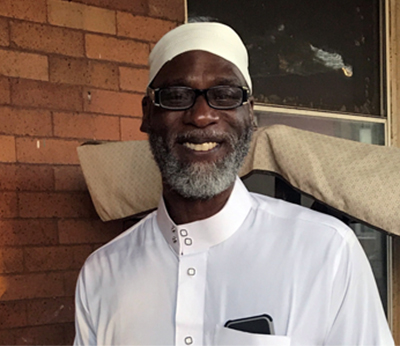 In 1986 an older friend talked Aaron, then 17, into helping him rob the home of an elderly man in Pottstown, Pa. Neither were armed. The man, 86-year-old Anthony "Eddie" McEvoy, surprised Aaron and his accomplice during the robbery and was pushed to the ground as the two fled.
Mr. McEvoy died 18 days later of medical complications following surgery for a hip injury he suffered during the fall. Aaron's co-defendant, Dennis Gibbs, took a plea deal to testify against Aaron, who was convicted of second degree murder and is serving a mandatory life sentence. Gibbs, who planned the robbery, was paroled more than 20 years ago. Aaron's parents forbade him from taking a plea deal because they believed he was not responsible for Mr. McEvoy's death.
Aaron was resentenced to 30 years to life and will be immediately eligible for parole. His resentencing was very emotional and included heartfelt testimony from Mr. McEvoy's granddaughters.